M.A.D'E GVA for Monney Atelier D'Exclusivités is a privately owned Swiss company based in Geneva, a mecca for the Swiss watch industry and home to some of the largest watchmaking groups.
Launched in 2014 by Sébastien Monney and specialists in artisanal craftsmanship, the M.A.D'E team is dedicated to the manufacture and assembly of timepieces in limited production.
Our expertise also allows us to carry out all types of mandates or projects for companies as well as for individuals.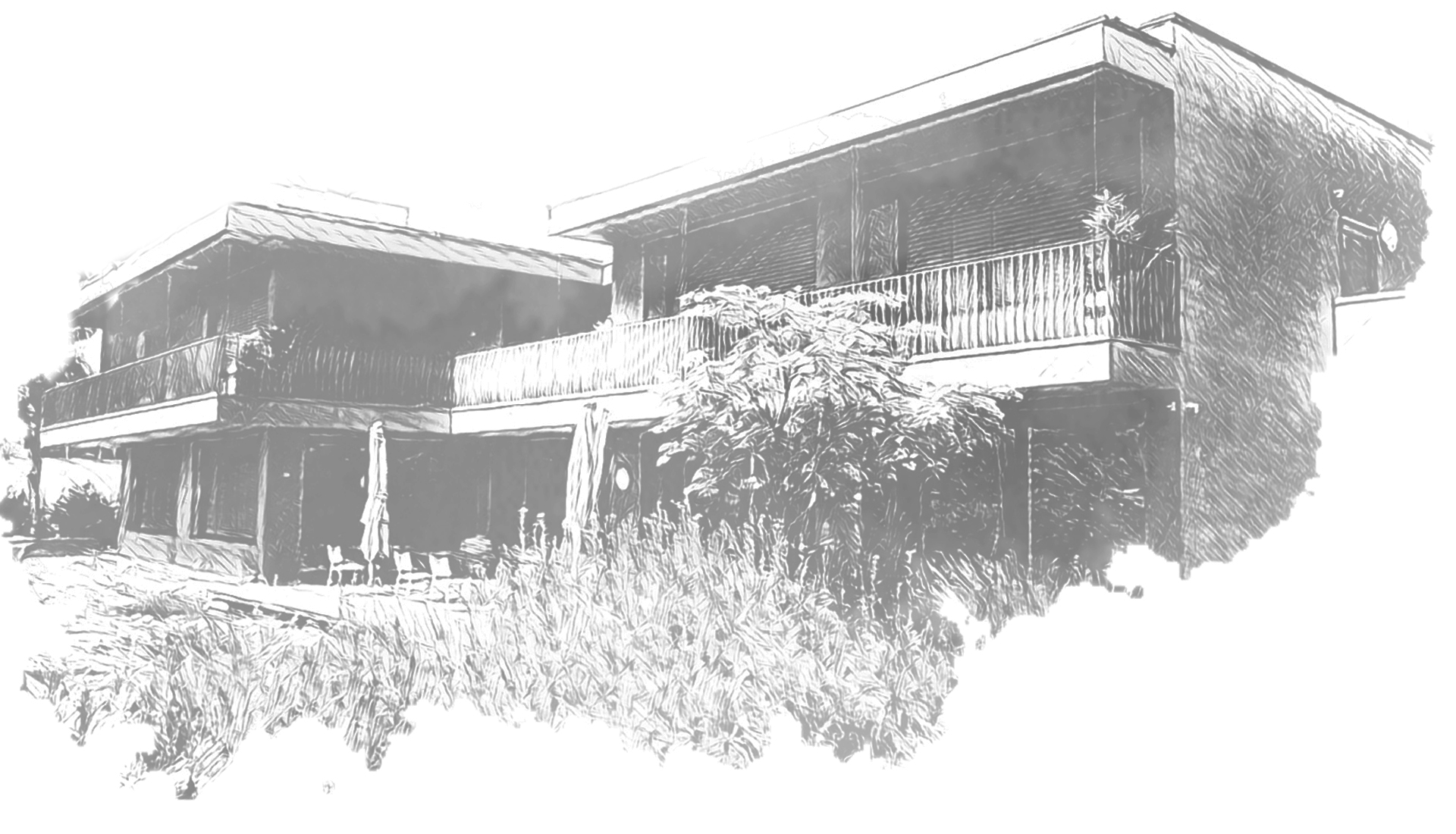 ADRESS
Rue Emma-Kammacher 6 – 1217 Meyrin